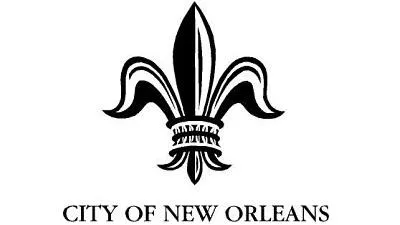 ---
Bike Easy, along with a coalition of partners and support from the City of New Orleans, will begin installing elements of the Connect the Crescent demonstration mobility project on Saturday, Sept. 8, 2018 beginning at 6:30 a.m.
Residents should expect limited access to curb space as volunteers paint temporary roadway striping and re-configure the public right of way. Commuters should also plan to travel at reduced speed and expect intermittent roadway closures during the installation, which is scheduled to last through 5 p.m., weather permitting.
 Installations are planned on the following stretches of roadway and cross streets on Saturday, Sept. 8, 2018:
Baronne Street from Canal Street to Howard Avenue (100-900 blocks)
Connect the Crescent is a three-month demonstration project that will showcase a connected network of low-stress bike-ways, pedestrian safety measures and improved transit-stop access in the downtown area. Residents interested in volunteering to participate in the Connect the Crescent project should sign up at www.connectthecrescent.com.