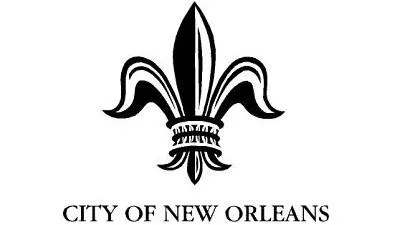 ---
The newly created Office of Youth & Families will host its first-ever Family Fest to engage communities and highlight work being done to promote a safer, healthier and more active atmosphere for families across New Orleans. The festival will be held Saturday, Sept. 29, from 1 p.m. to 4 p.m. at the St. Roch Playground.
WYLD-FM host Wild Wayne will serve as the emcee and DJ for the event, which also will include live music, dance and other performances as well as a Resource Fair with local community nonprofits, government agencies and other organizations committed to building stronger families.
The event is free and open to the public and will include free food and drinks provided by local vendors, along with some refreshments for sale.
"The new Office of Youth and Families is charged with creating better outcomes for our young people and our families," said Mayor Cantrell. "The first-ever Family Fest this weekend is a great opportunity to engage with our residents and show some love to the people— while we highlight the kinds of resources the Office of Youth and Families can offer the community."

Office of Youth & Families Director Emily Wolff has been charged with coordinating a range of social programs and services for the city's residents. This includes working with the New Orleans Public Library, the New Orleans Recreation Development Commission and the Youth Study Center.
"We are mindful of the fact that 37 percent of our city's youth live in poverty, and we have to engage with and serve them in a more holistic way so our services work in synch together and not separately," Wolff said. "While our residents can enjoy the sports, entertainment, food and refreshments throughout the day, they will have multiple opportunities to learn more about how we can best serve them."
Festival-goers will enjoy performances from the Roots of Music, ReNEW Mass Band and AllStar Dance Team, KB Dance Dolls, the Youth Empowerment Project Band and many more. Family Fest is coordinated through the Office of Youth & Families, the Office of Neighborhood Engagement and NORD.